My recommendation while staying at home this early spring…
Starting from your table…..
Every day especially during this season, I hear the birds sing whether they are in the mountains behind my home or at my roof garden, reminding me spring is here! Their happy singing gives me joy and hope, thus my recommendation of our signature Paradis collection filled with motifs of birds and flowers from Raynaud porcelain. Adding a twist of modernity to the setting, I recommend our Mineral Irisé collection in an array of subtle elegant palette, best choice for creating your lovely spring moments.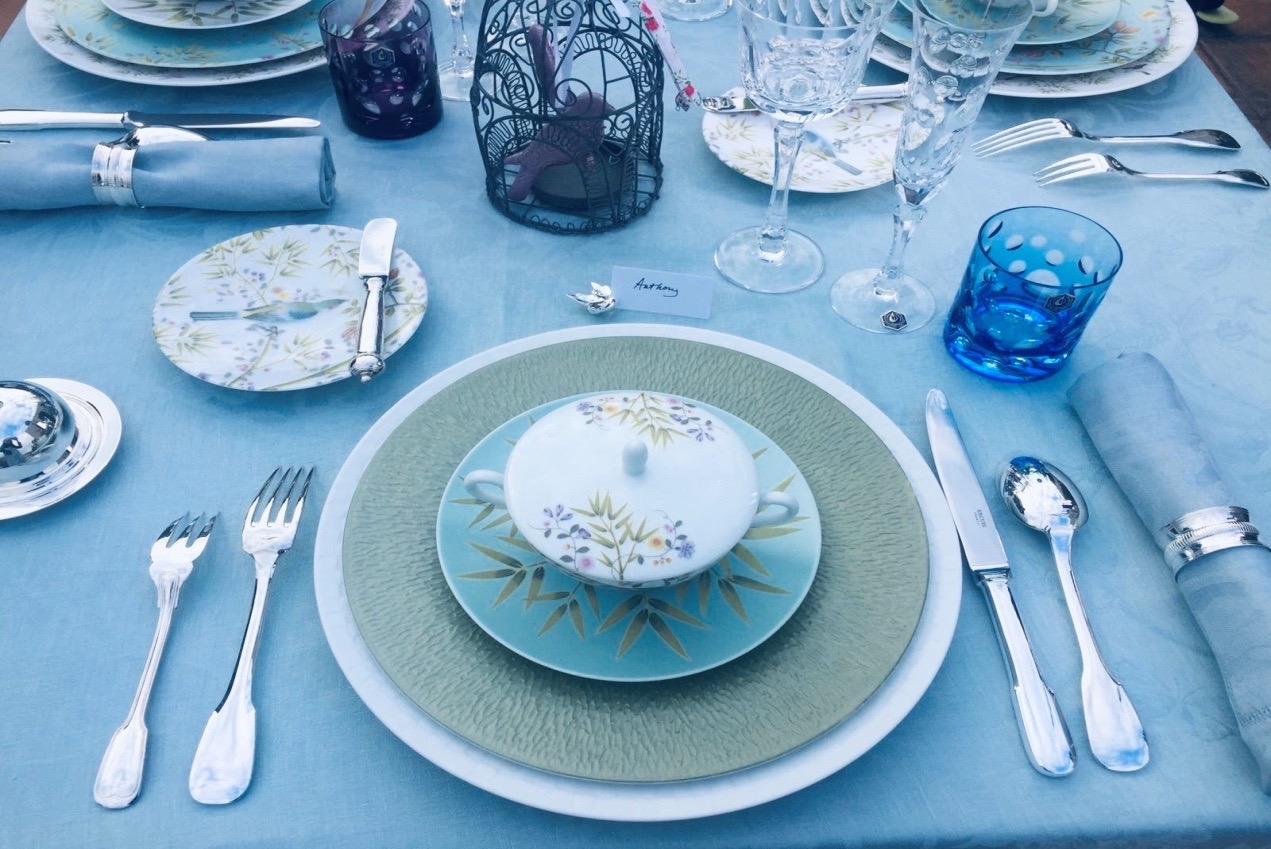 It is almost my essential formula to always match my Raynaud porcelain with Ercuis silverware accessories. Suggesting these essential tableware items including the macaroon holder which can also hold chocolate, biscuits and dim sum. The multi-functional champagne bucket/flower case, and elaborate center piece to instantly help enlighten your interior and tables with strong touch of refinement, thus my choice for you.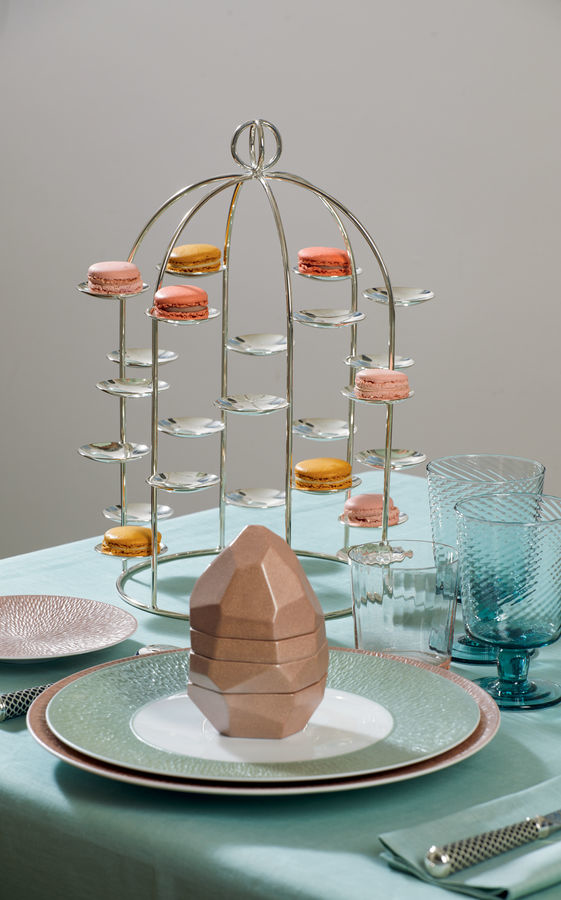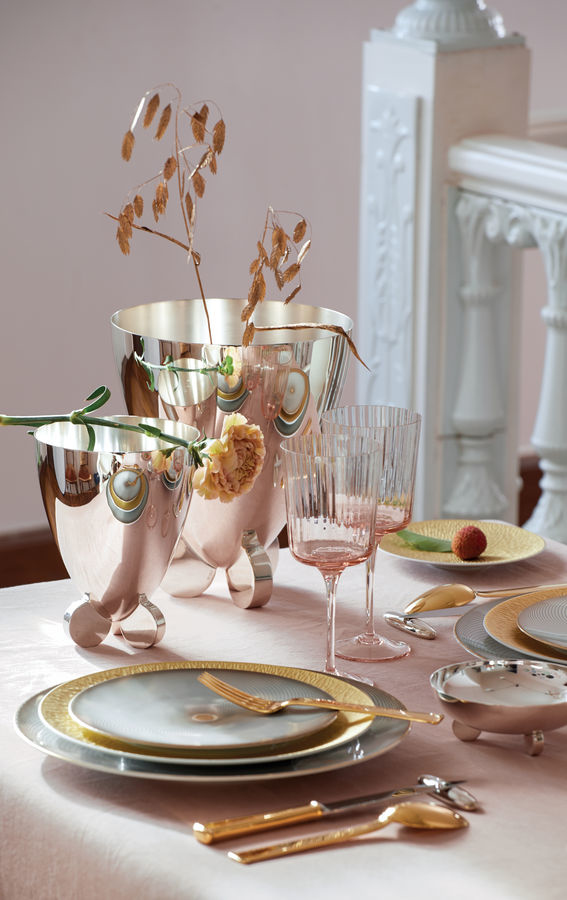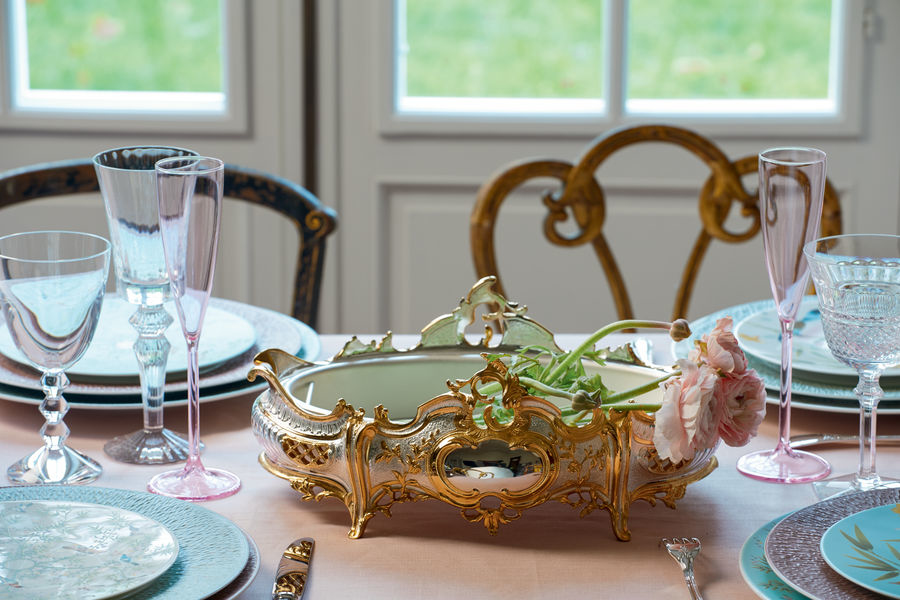 …and when it comes to home styling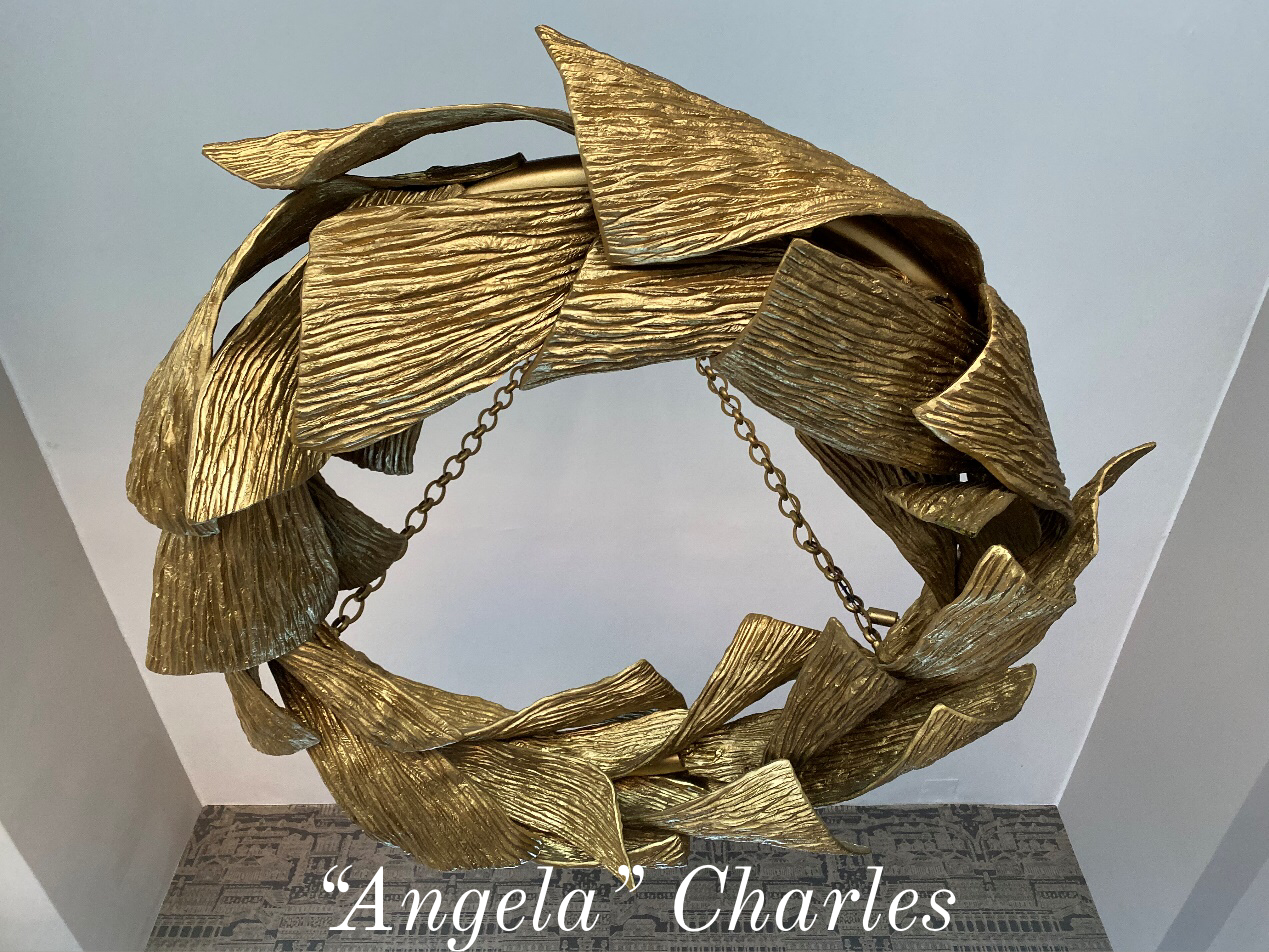 I treasure very much my Charles piece at home. The above is Angela collection that I have put in my drawing room. It is a versatile interior jewelry whether as a decorative lighting pieces or as a sculpture. Charles has graced so many top and cool interior projects around the world and I am proud to have them at home. I like having the bronze metal at home adding weight and solidity to my interior. It is great to try different materials to create interesting textures. Recommended pieces are the signature collection of Gingko Bilboa, Palazzo and Bonsai.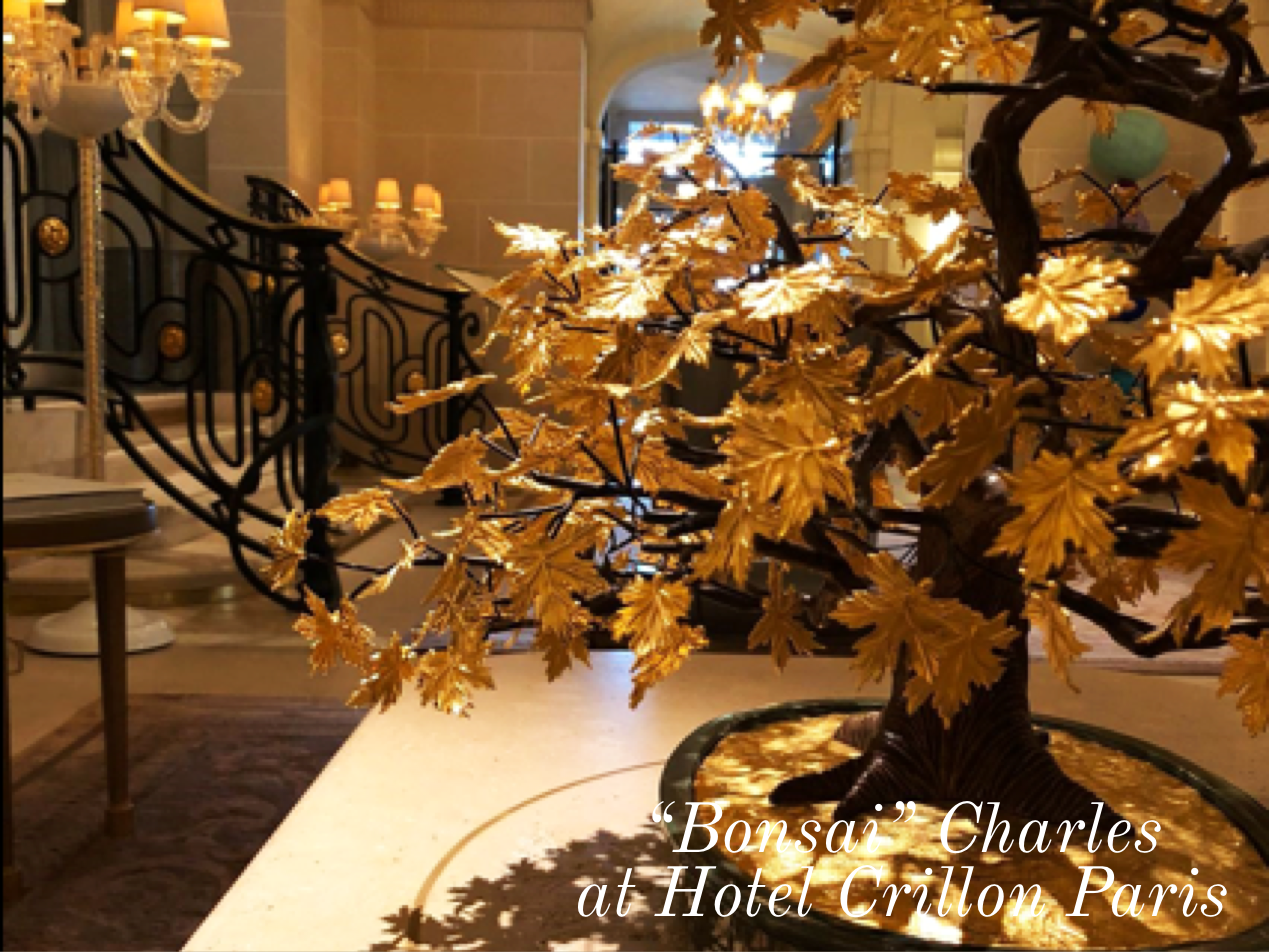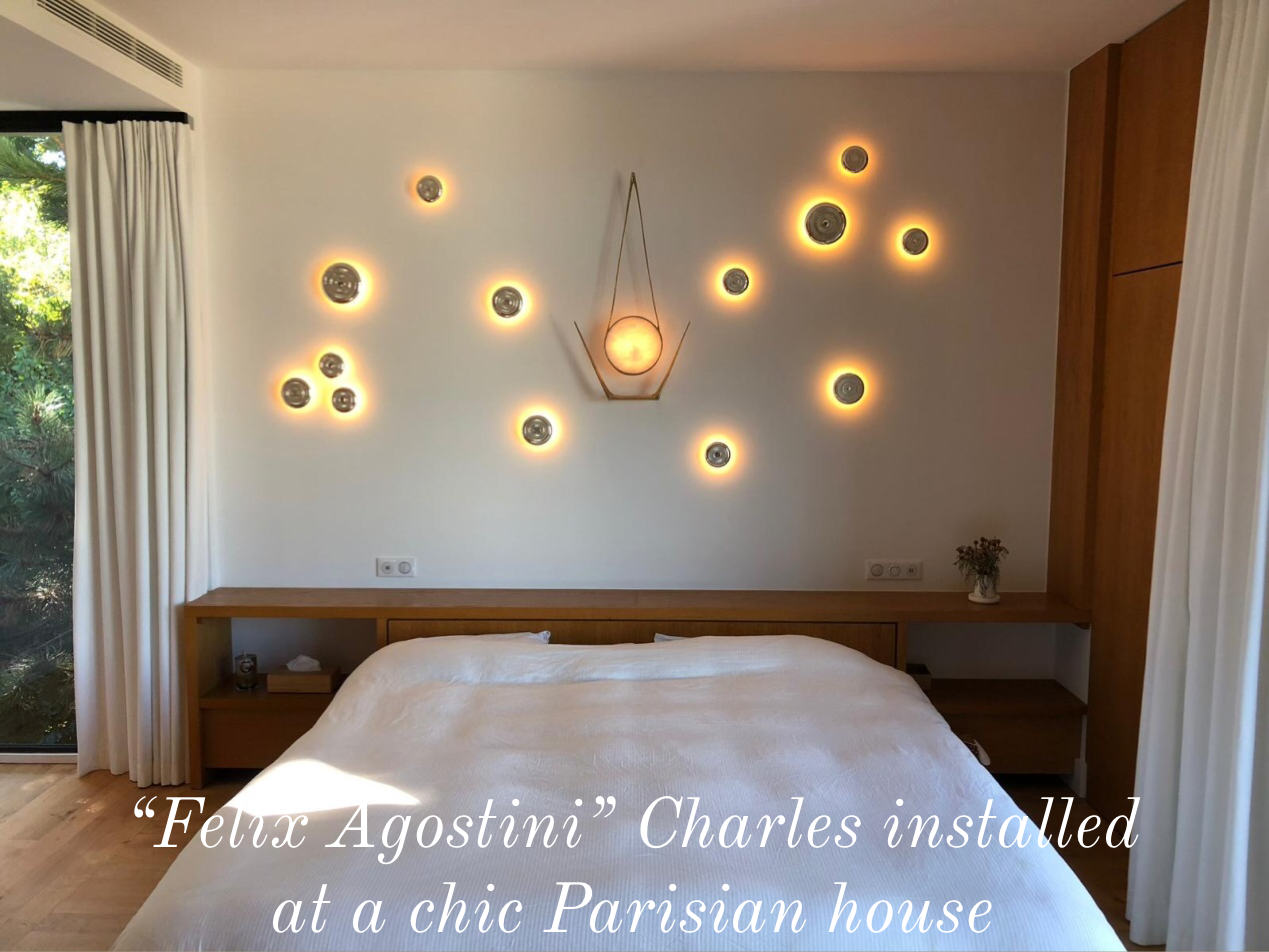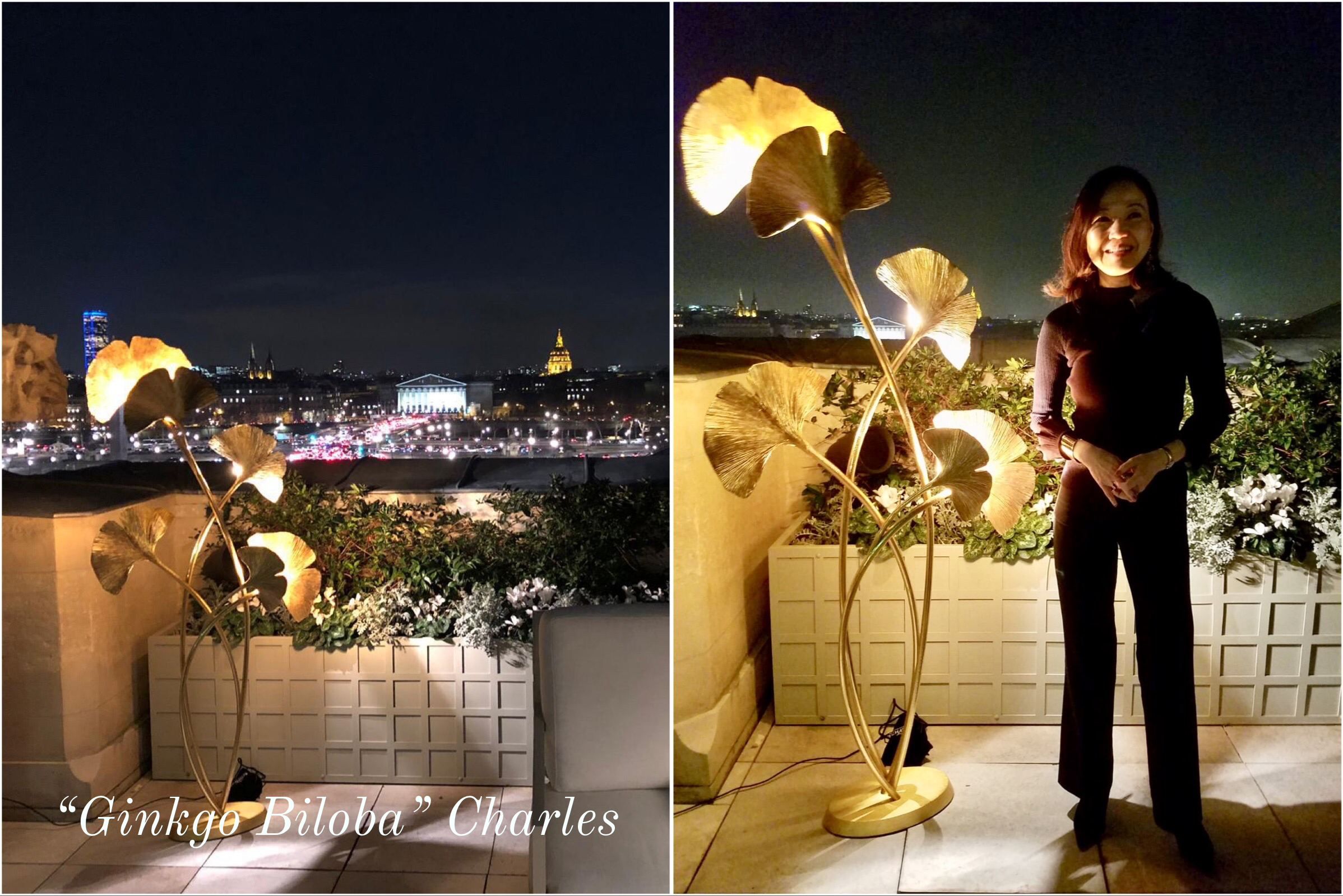 Sharing my lifestyle experience…

Life is full of happy coincidence. I was thrilled to see Ercuis centerpiece being used by the Laurent Perrier owner's family when I was attending our board dinner at their Châteaux de Louvois. I recalled when I first represented this brand and asked the question about the main difference between Ercuis and the other well-known French silverware.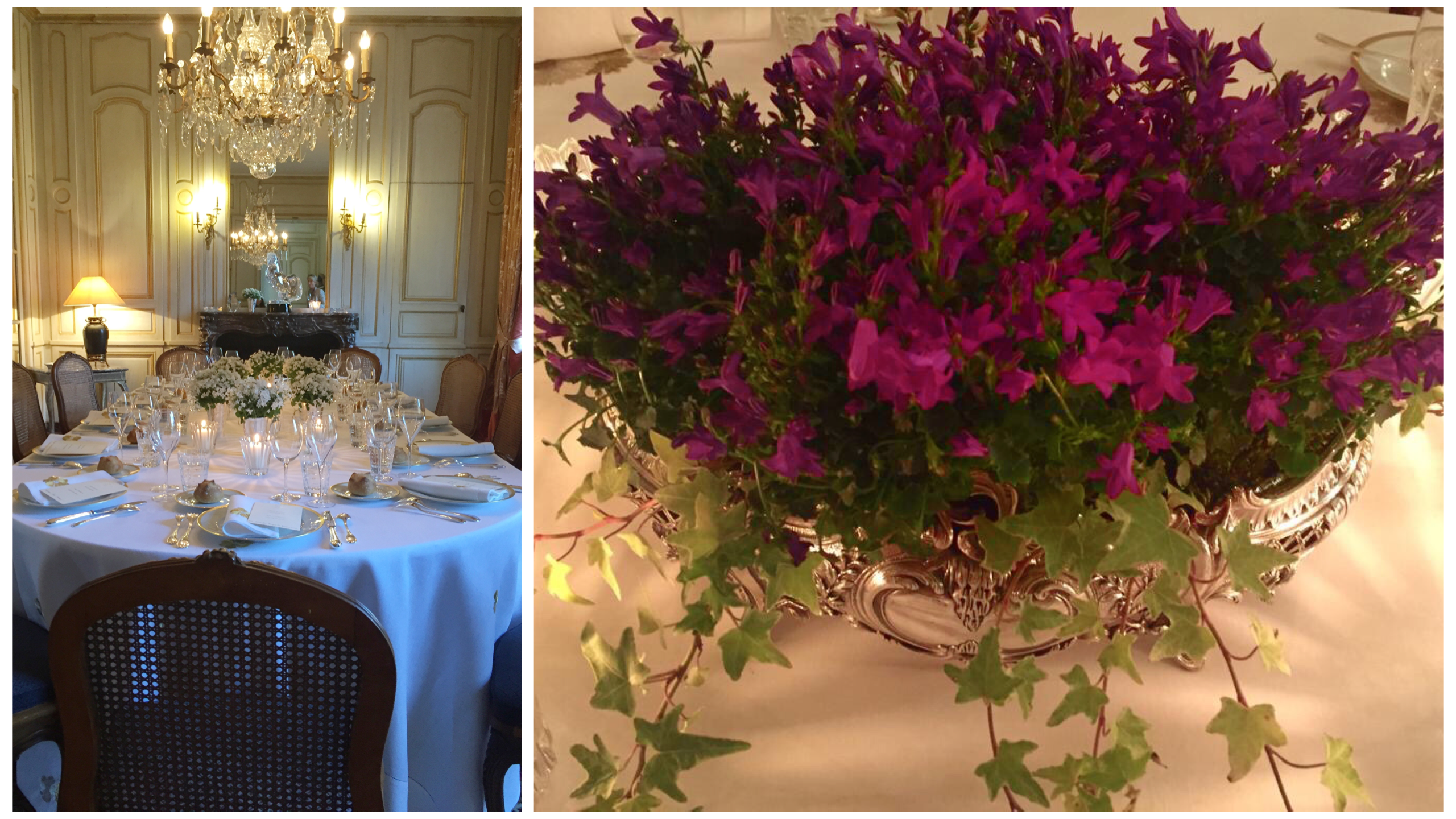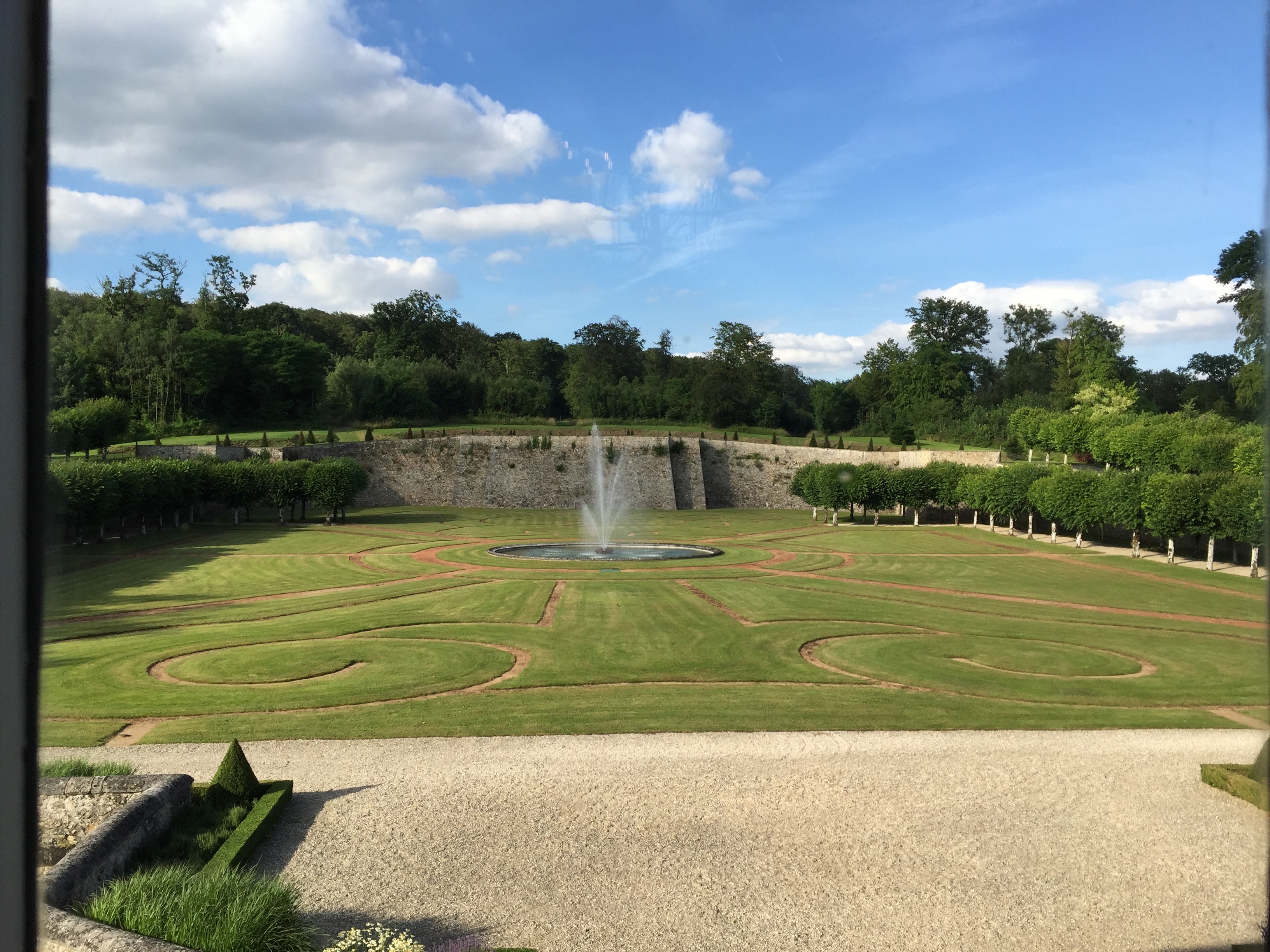 It was explained to me that Ercuis is favored by nobles and people with exclusive needs and taste and it is therefore not a mass luxury name. I was pleased to see this statement fits perfectly into this case. I can't help smiling and appreciating it while enjoy the fine cuisine, the ambiance, the people's interaction and of course our Laurent Perrier champagne!
You can find some of the items on our on-line platform and look forward to speaking again soon!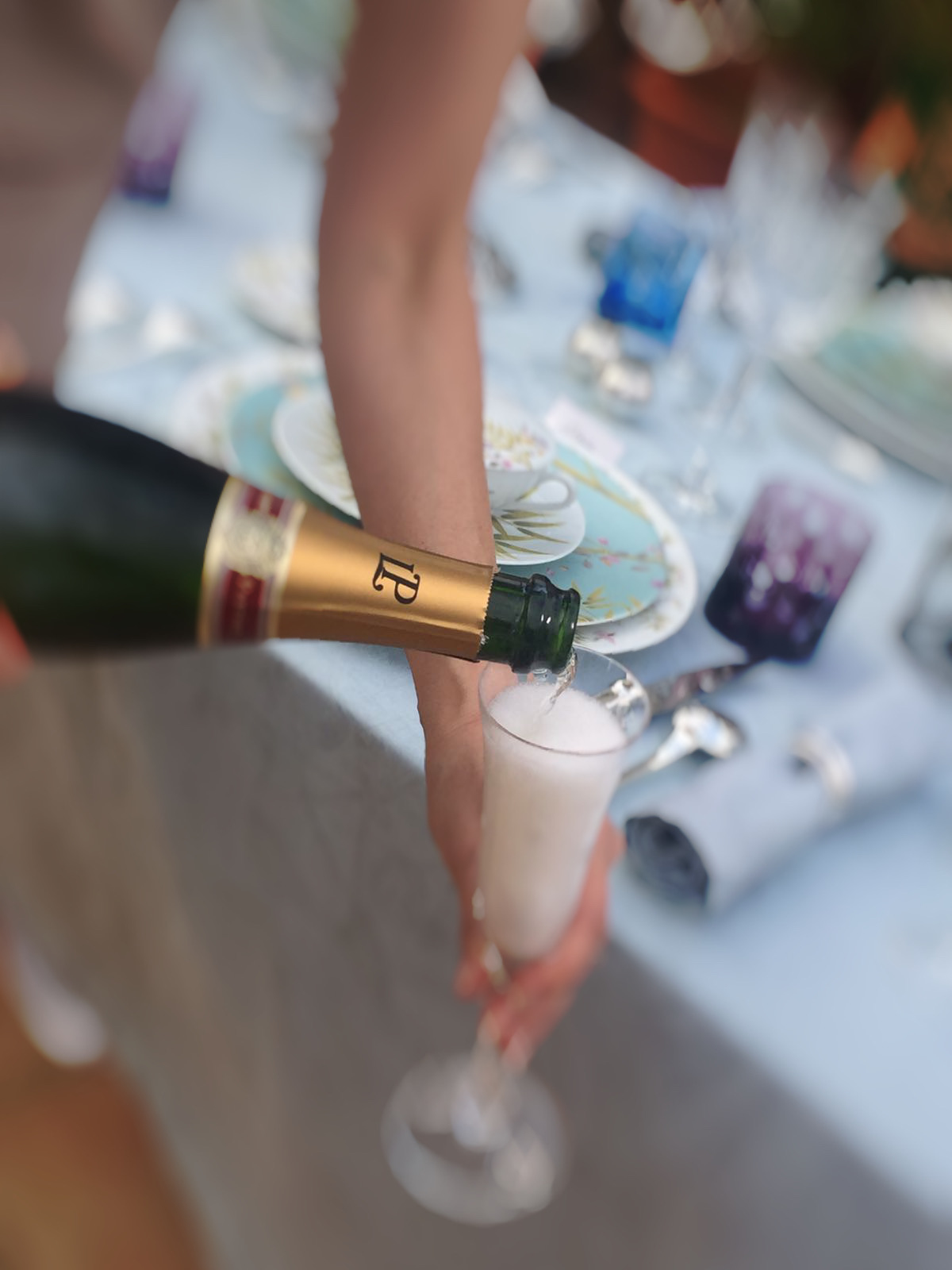 Sincerely yours,
Wendy SIU
Founder & CEO