23 March 2020
Somethings never change….. 
Dear Customers, 
During this challenging time, I would like to wish all of you well, safe and healthy despite this pandemic that we are facing together. In one world we are united and together with love and wisdom in God we shall win this trial. Trial is like pruning of trees, by pruning we will become stronger and wiser growing toward the right direction. I am sure one way or the other, we all have learnt a lot from this trial about humility, love and compassion in order to make this world a better place.
During this prolonged time of self-isolation staying at home, I can further appreciate my company's motto throughout these years, dedicated to helping customers to create their beautiful home, realizing that home is where the heart is and where peace resides. I am pleased and proud that the philosophy of Heather & March stands through the test of time. With the recent pandemic, it only shows us how safe and precious our home is and therefore worth every of our effort to build, create, enhance, preserve, beautify and decorate. 
With the arrival of spring, let us look toward and move forward to a new phase with hope and positivity, and probably a new mindset, mentality and attitude in treating our home with care.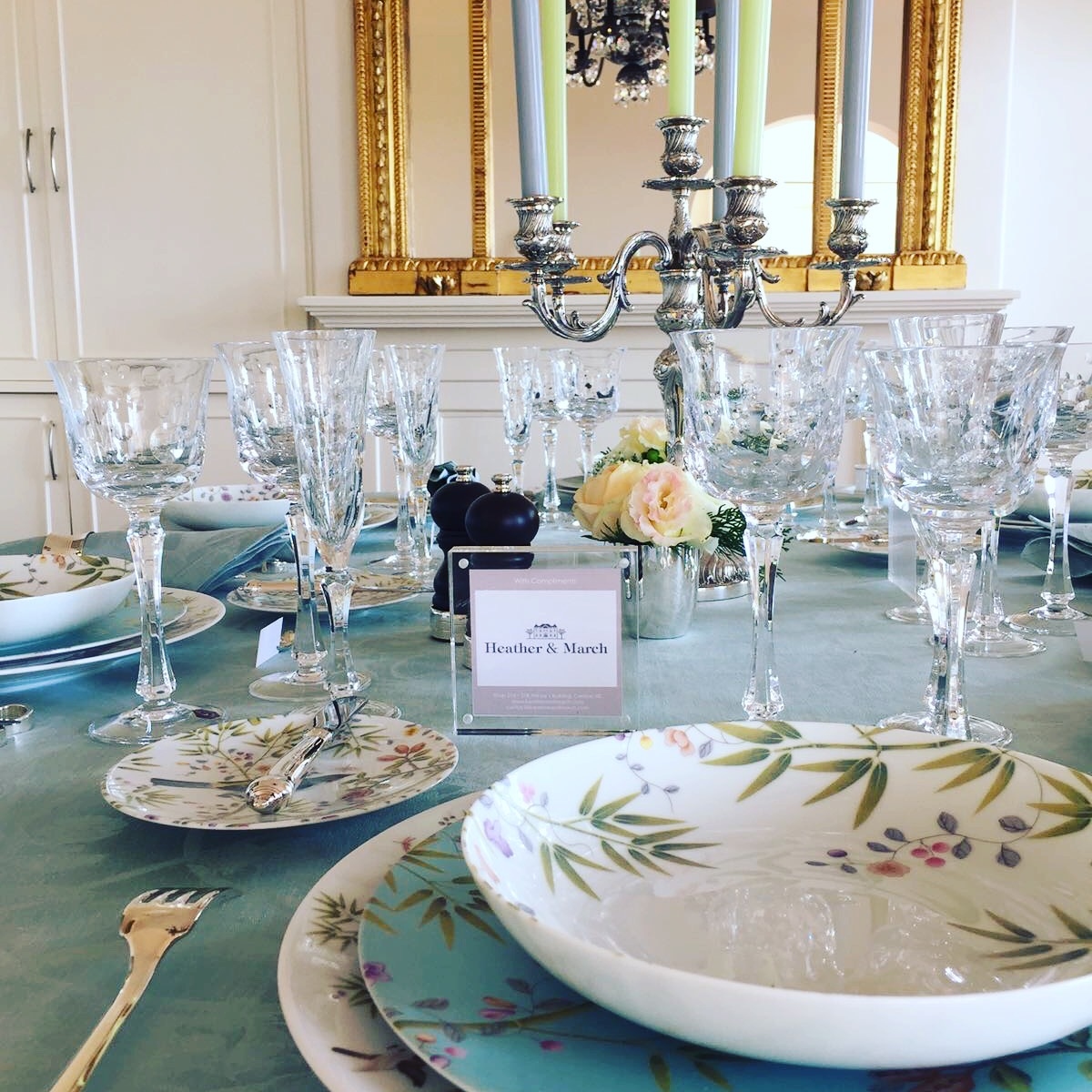 Heather & March is 22 years old and it is a rather unique company capable of providing such broad range of top and best homeware and home interior products with exquisite French know-how, ranging from delicate fine porcelain, silverware, linen to big solid metal sculpture, yet not losing any respect for details, authenticity and depth of knowledge mastered by skills and experience. In such a vast moving world where details are neglected, somebody needs to preserve this virtue. I am very happy and proud indeed that my company plays a key role in this which explains our customer loyalty and continuing business growth. Heather & March has been the ambassador of French lifestyle for over 20 years, persistently and solidly sharing our passion and knowledge about details. I am very happy that with the new structure, I can even be more liberated to curate and share with you the spirit of Heather & March. 
I dare to believe that Heather & March is probably the best sourcing power engine of good taste in this part of the world. Whether from small to big pieces for your interior, we are the reliable source to help you build that stylish, beautiful and successful private or public haven. 
Many customers have been asking, when can we see Heather & March face to face again soon since last year? First and upmost, I want to thank my customers for their warm patronage and curiosity; in fact, my company has never ceased its presence. We are just reinventing ourselves transcending into a different phase. Being a lifestyle company for 22 years, I believe it is necessary for my company to move on to a new, more dynamic and exciting structure in order to bring better service and values to our clients, and only by embracing changes and through reinvention can we remain interesting in the market place. 
Our model might have changed but our values have not, always focusing on bringing beauty to people's lives… Somethings never change…..
Our New Structure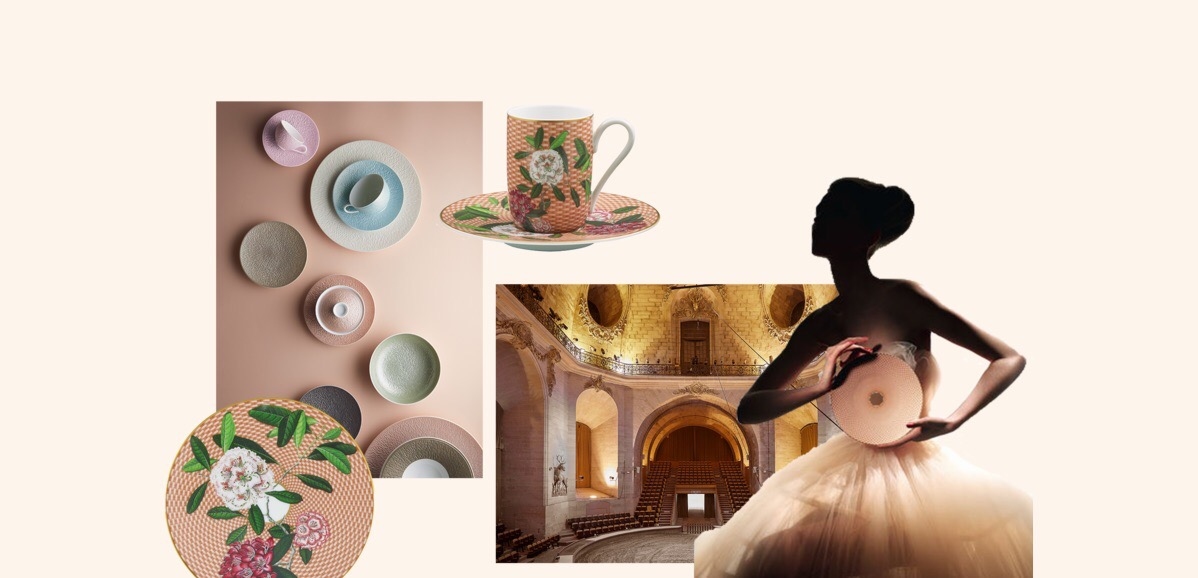 From 28 March onwards, our retail customers can find Heather & March's home styling, decoration and table setting ideas with our recommended products available on-line. For major enquiry and special dedicated service, you are welcomed to contact our Private Client Servicing Team.
In lieu of the many requests from customers about Heather & March's lifestyle knowledge throughout these years, I am very pleased to finally be able to set up a proper lifestyle consultancy division, with the aim to transmit know-how to our clients to add the needed dimension of sophistication, style, details, depth, knowledge to their projects, interior or business. Kindly visit our web site for more details.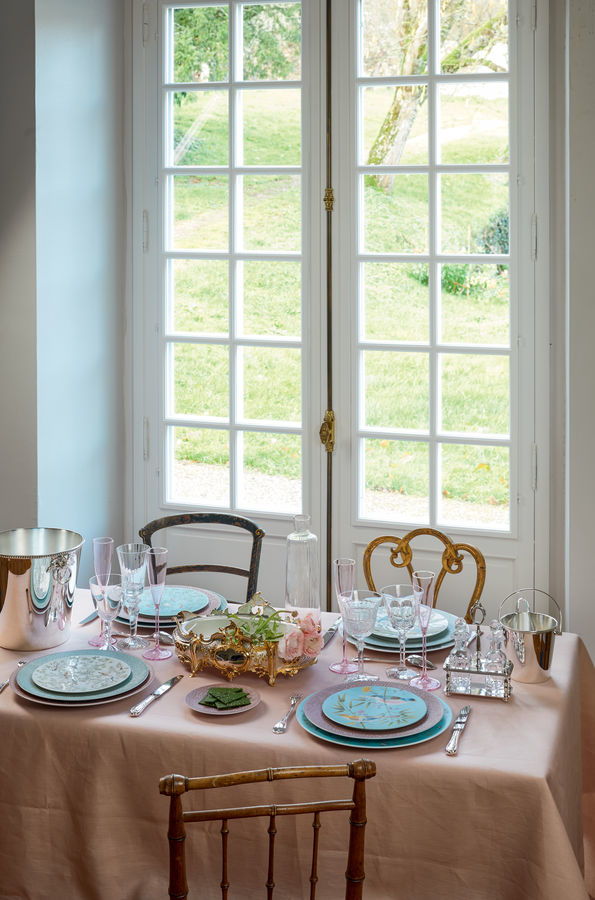 Since 2014, our hospitality division has been servicing more and more five and six-star hotel clients to cater for their complex procurement demands. Our professional quality service explains our growth. We have therefore, further expanded our product portfolio to service our growing customer needs.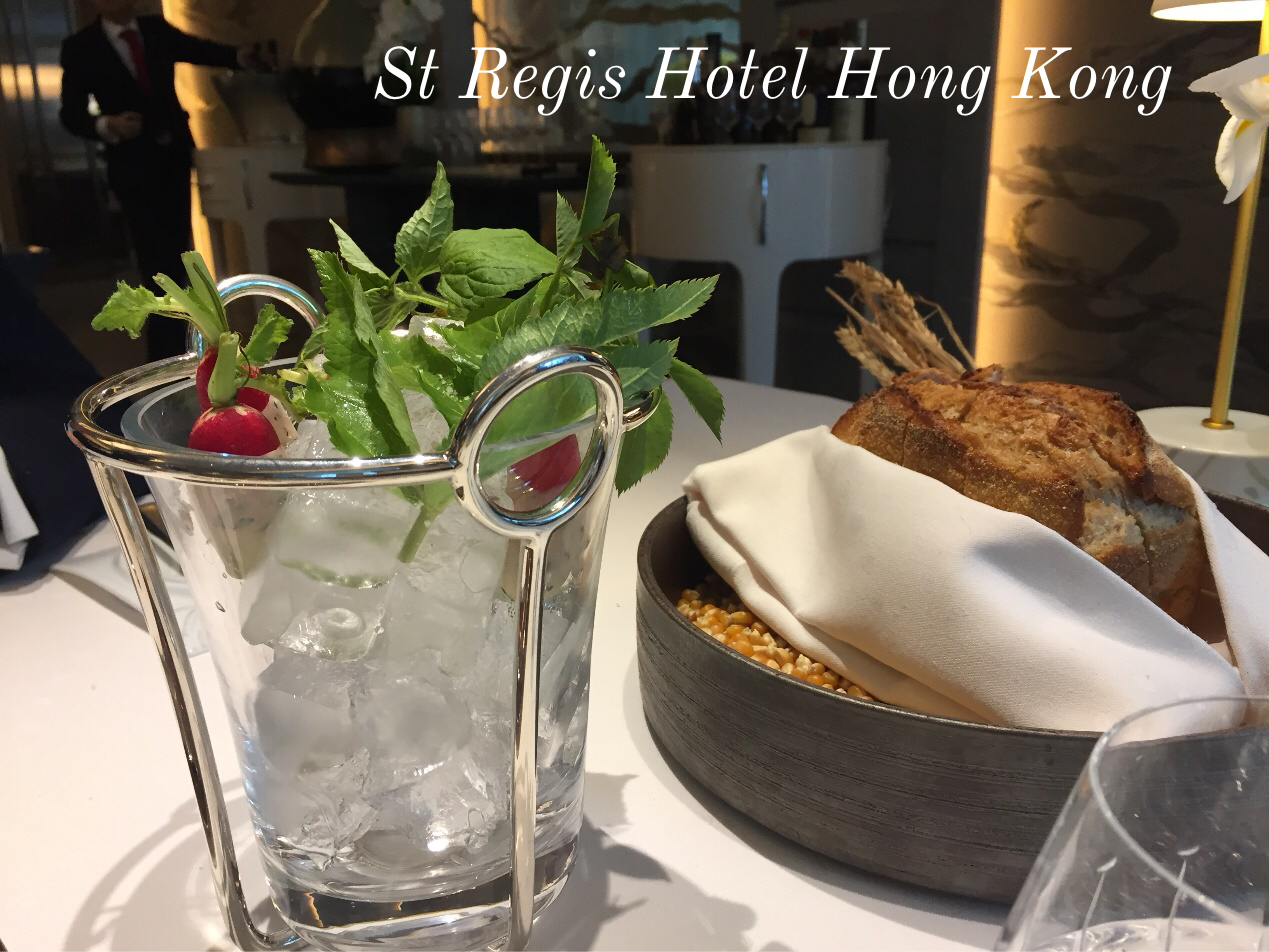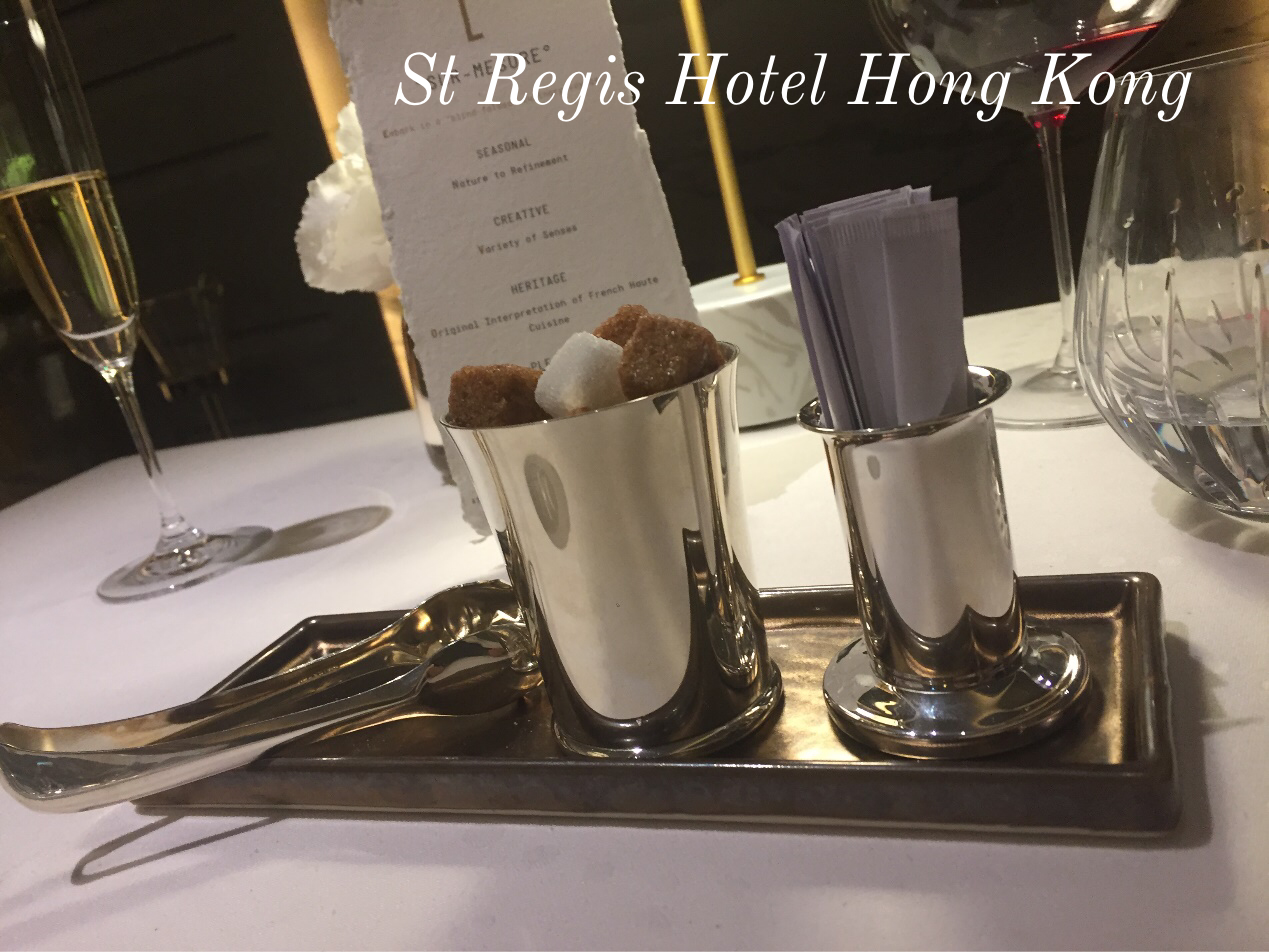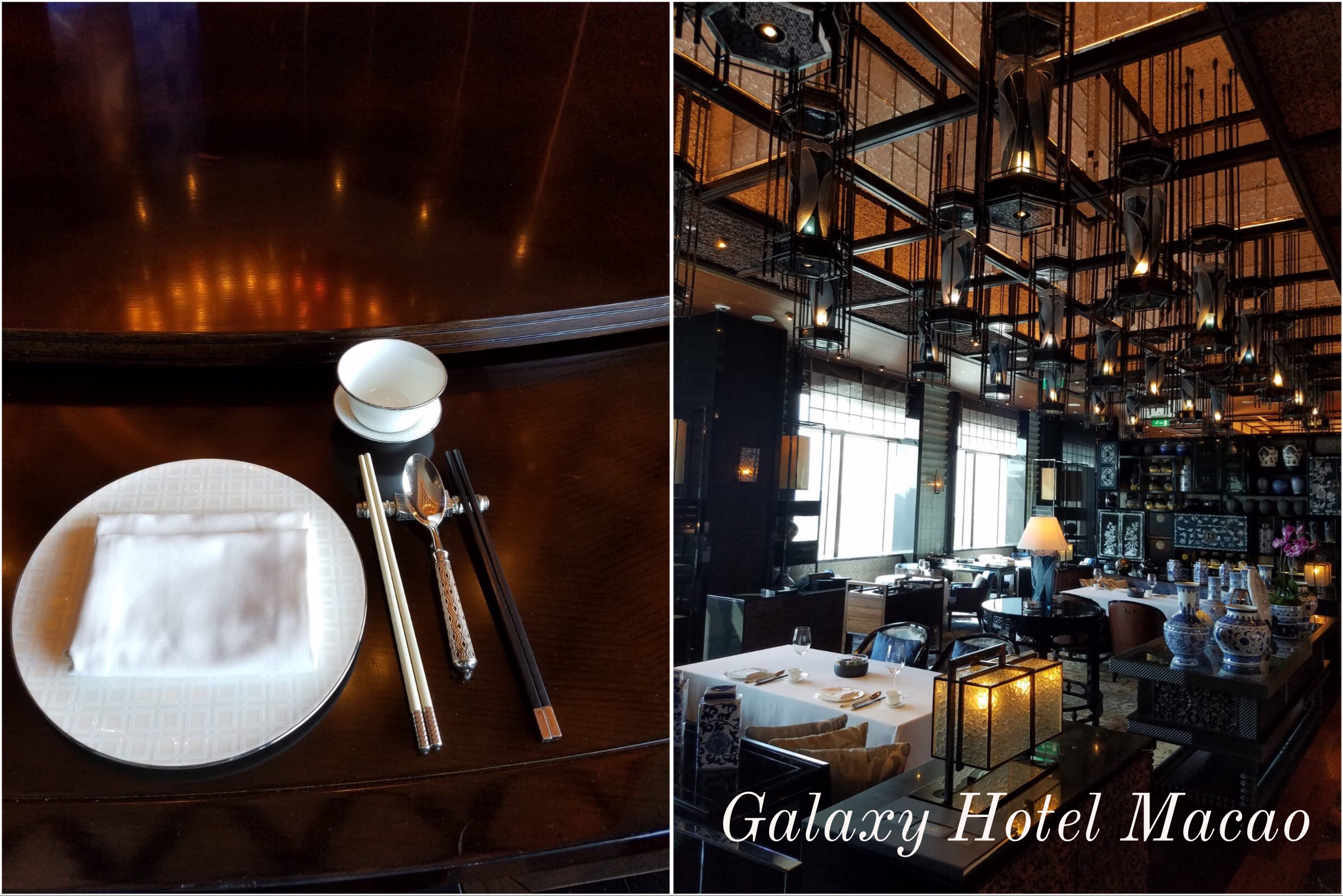 Moreover, starting from January 2020, we have successfully set up a dedicated team servicing our private corporate clients. We want to offer our high capabilities to handle authentic luxury details to our selected clients. Our goal is to be able to add value to our client to make them shine in their business.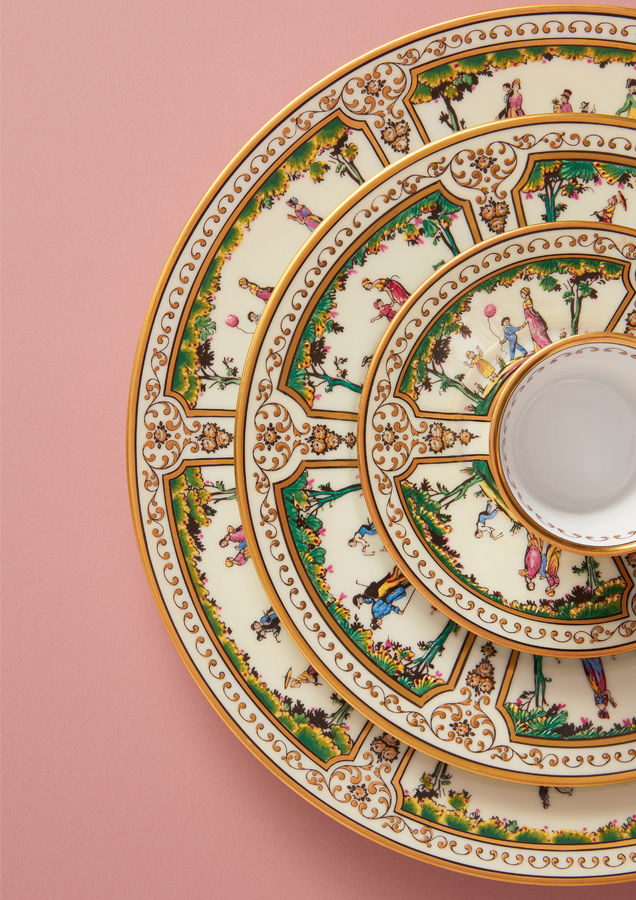 For our
designer and architectural project services
, we are collaborating with renowned interior brand Poliform & ViA to deliver
a total
refined design solutions to
our clients. 
You can find us at their design center at 16 Queen's Road East, opposite to Pacific Place Three. Private appointment is recommended.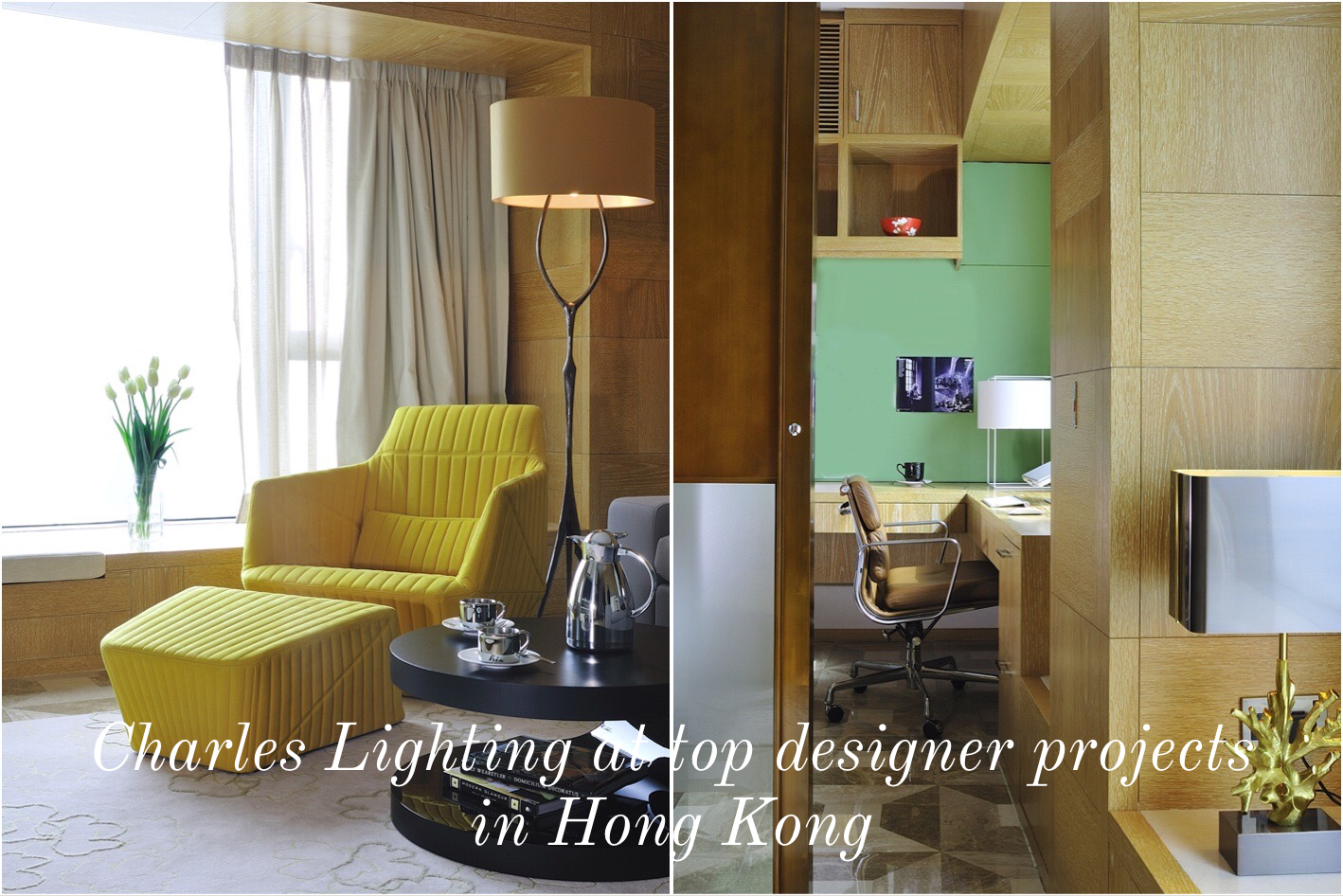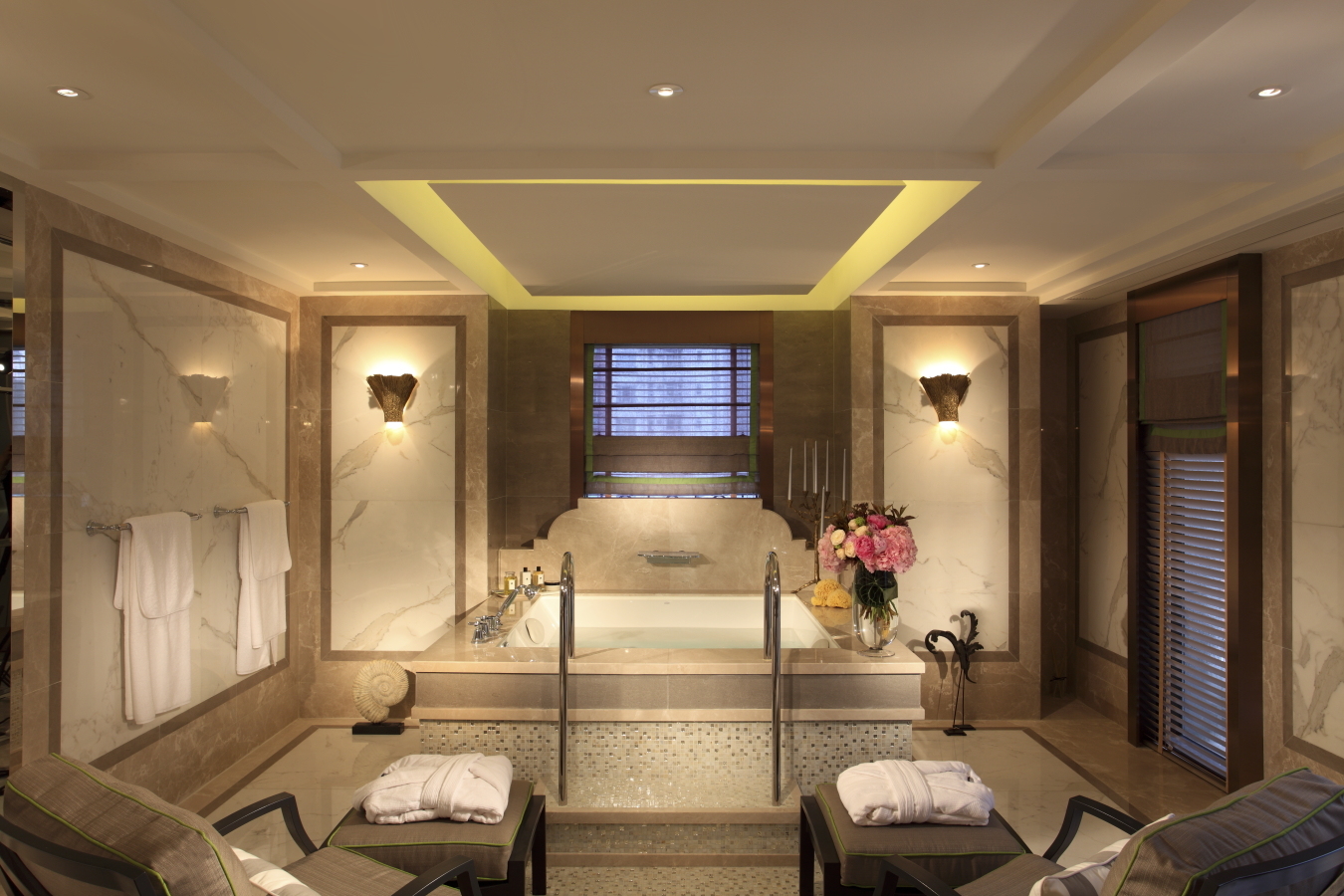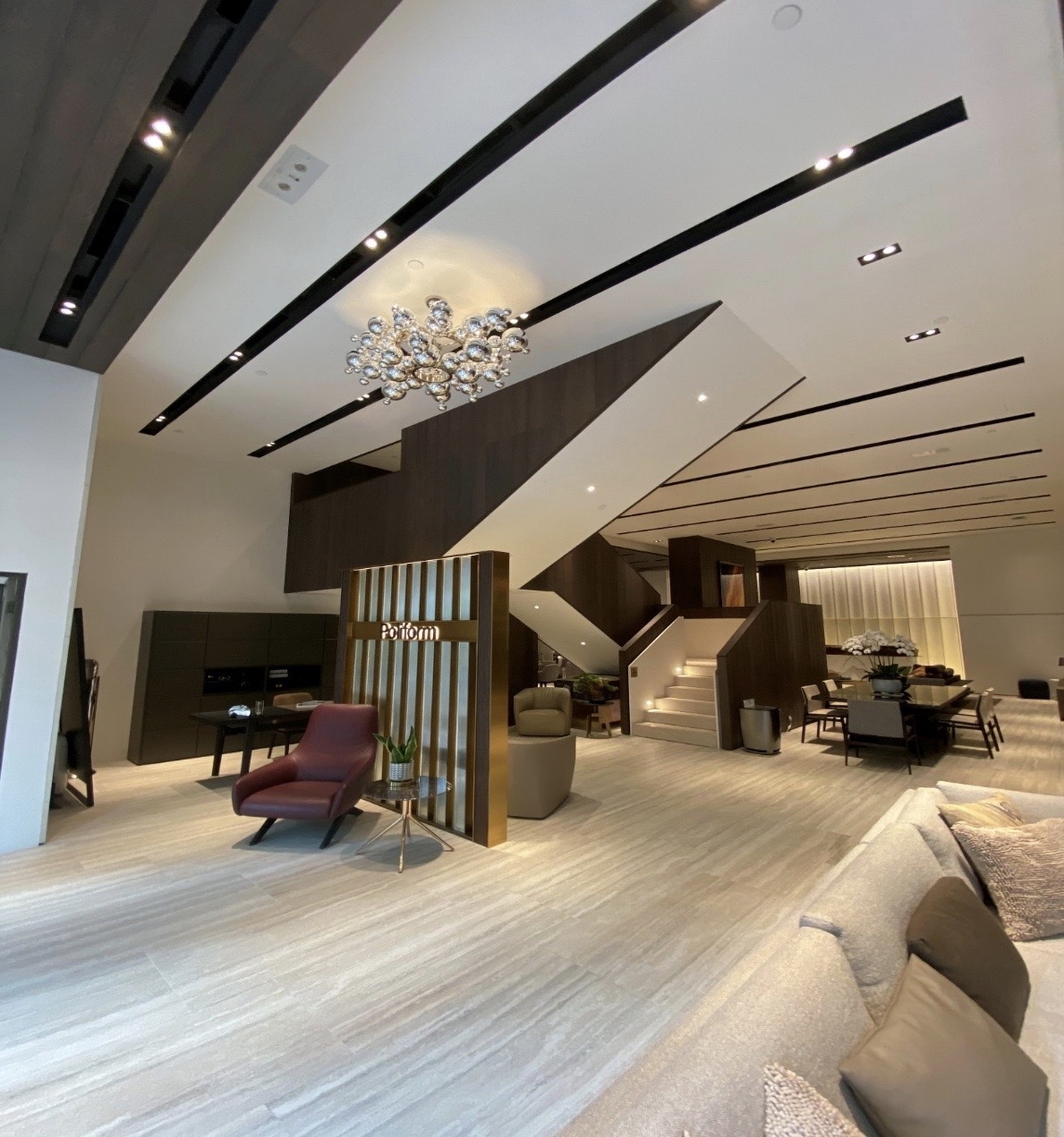 Here are our contact points- 
For private appointments of any kind please contact hildawong@heatherandmarch.com or email at contact@heatherandmarch.com  
For lifestyle advisory please contact amykwok@heatherandmarch.com or contact@heatherandmarch.com
Last but not least, I would like to sincerely thank the customers of Heather & March of your loyal patronage, sharing your valuable and touching comments, kindly informing me that Heather & March has formed an important part of their beautiful living, and has brought them many great memorable moments. I am truly grateful that I got to meet you all through Heather & March, and looking very much to continuing sharing many more happy, fun, elegant, peaceful, stylish living moments with you in the time to come.  
Sincerely yours,
Wendy Siu 
President & Founder