Dear Friends and Customers of Heather & March,
This year has been a year of challenge to the whole world. In the coming 2021, may we be able to refocus our strength, positivity and most important of all, love and compassion for one another. It is the unity that we seek but not differences. Let us all remain strong in order to build a better, happier and successful future together.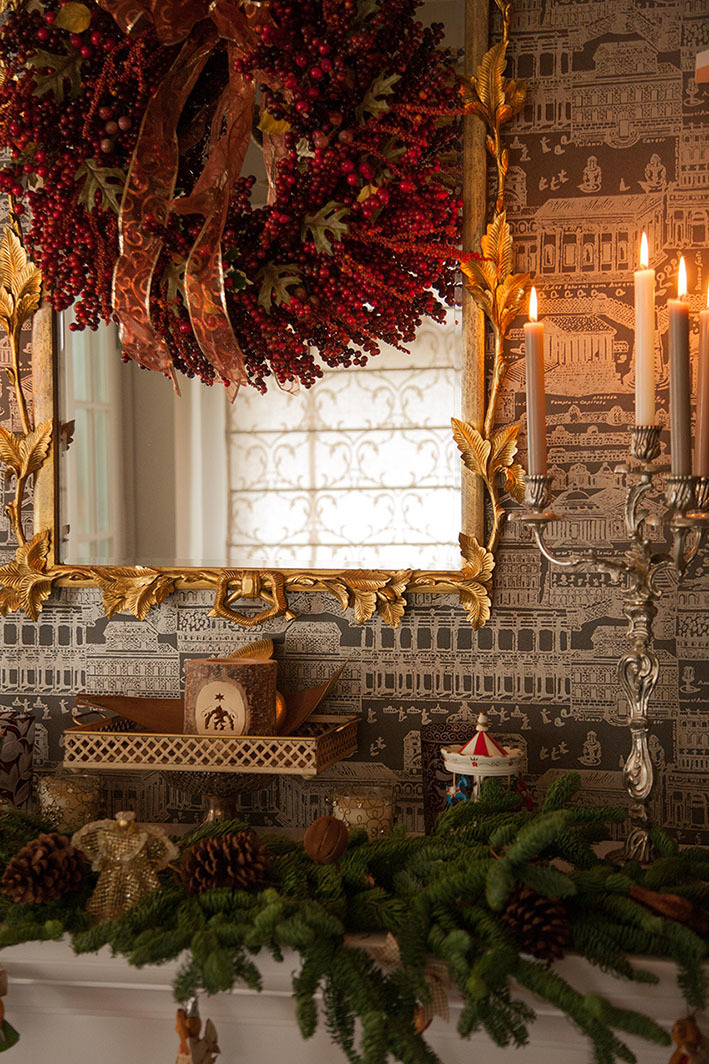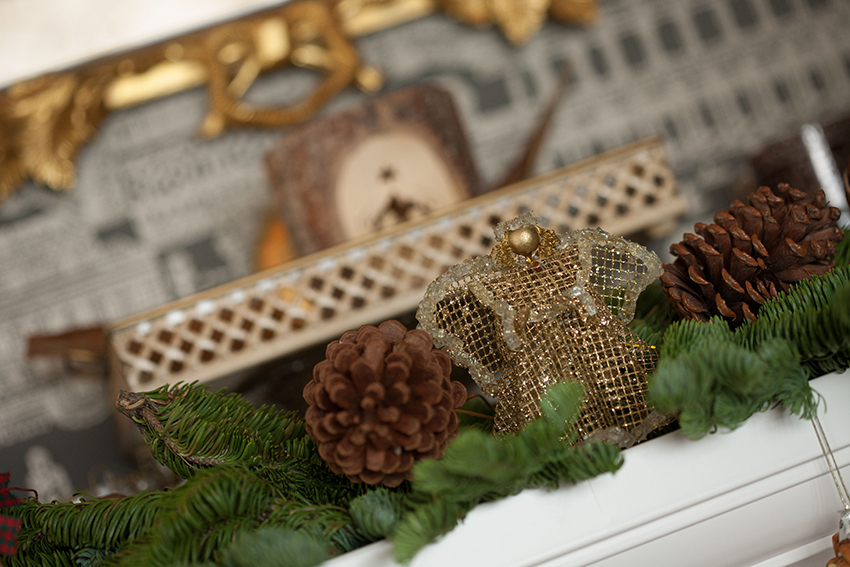 Giving thanks to all the angels around us!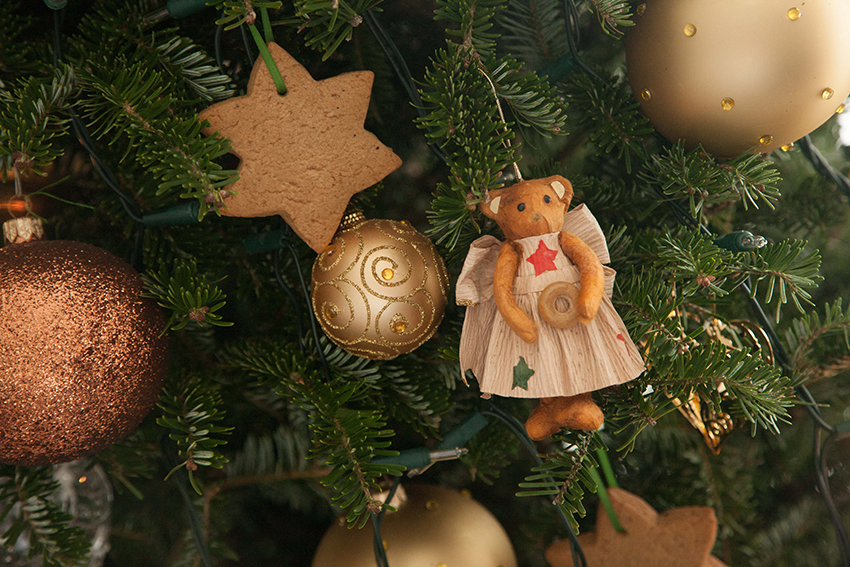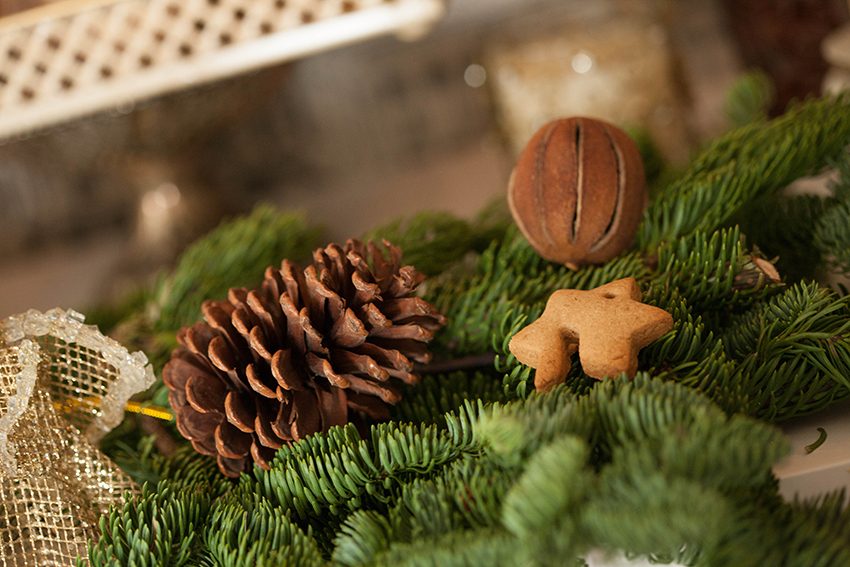 Appreciating my home baked cookies, whether to decorate my eggnog drink, mulled wine, or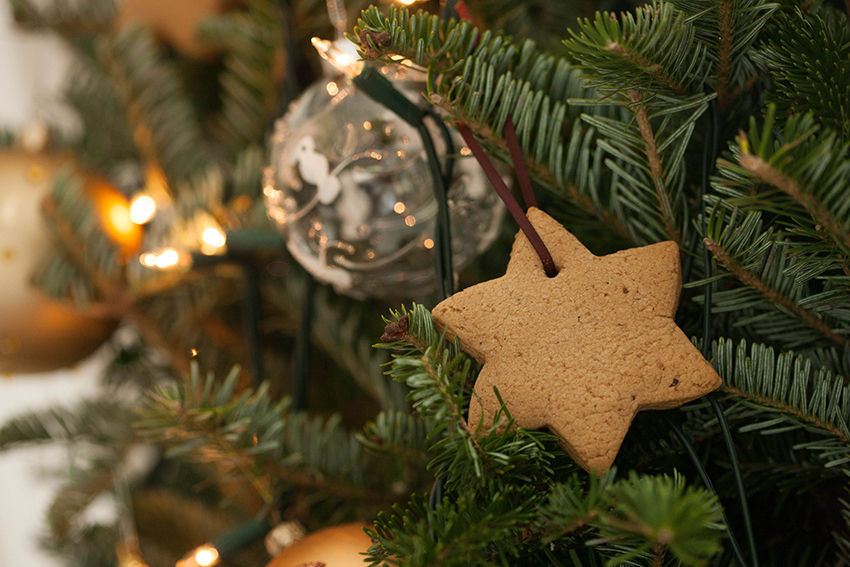 hanging them on my Christmas tree. Joy thrives from within built on a thankful heart.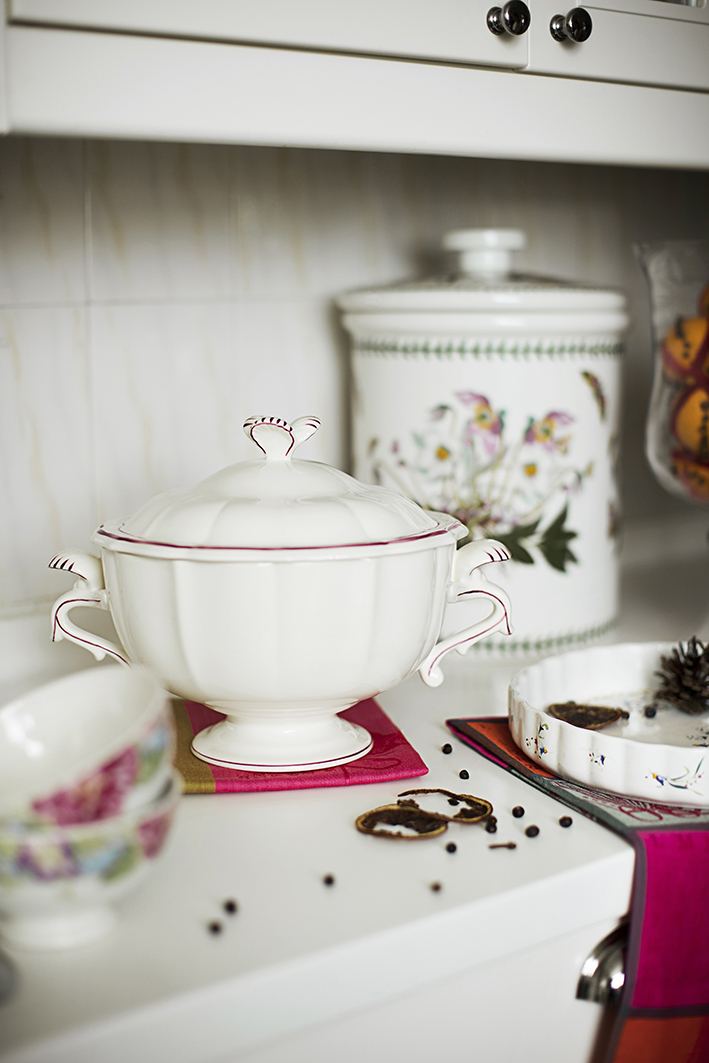 Enjoy the moment of peace to detox and de-stress my body and soul, especially at my kitchen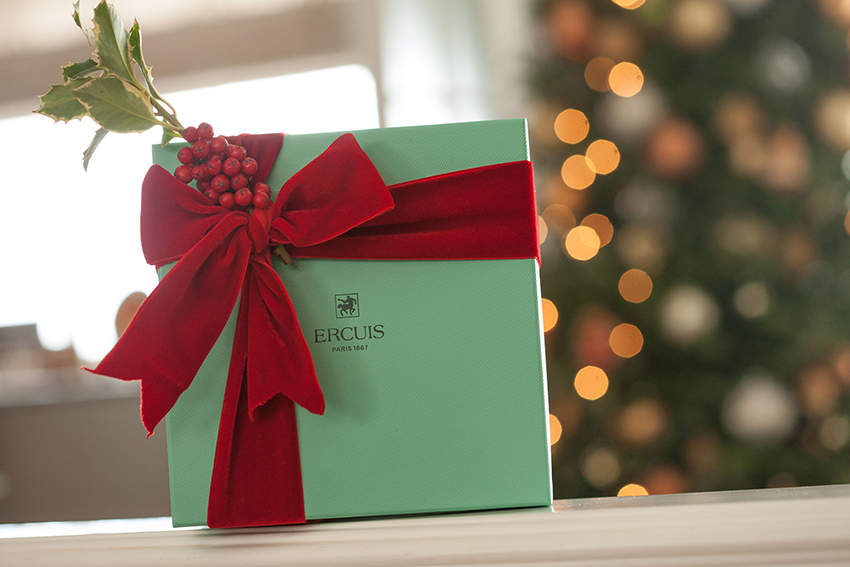 Give thanks with the gift of love.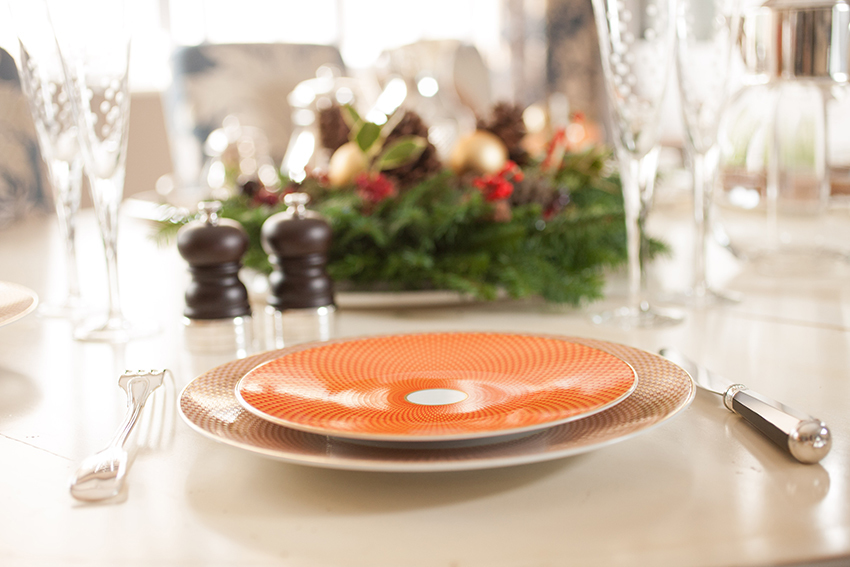 Serve with the heart of gratitude
Raynaud 'Trèsor' dinnerware collection, Ercuis Semi previous stone cutlery 'Médicis', Salt & pepper shakers with silver, Artel champagne glasses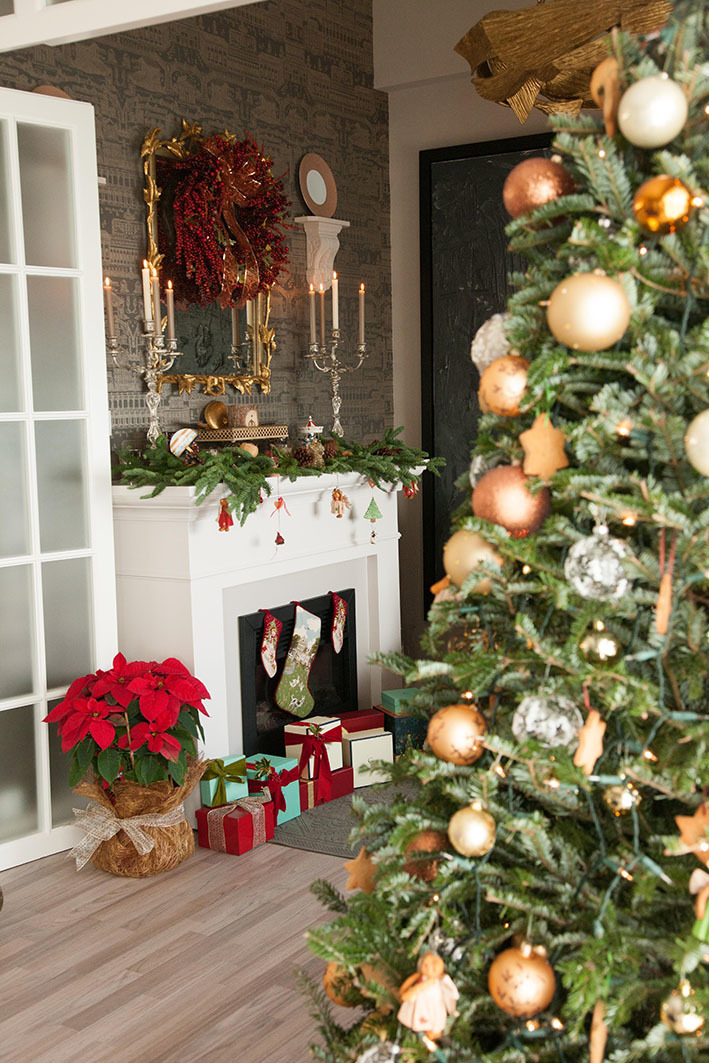 Submerging myself in the oasis of peaceful details at home. Feeling good!
Welcoming 2021 with new hope, strength and power! Mistletoe is a plant of peace, a symbol of love and vitality. In France, mistletoe is furthermore a 'Porte Bonheur' a gift for luck particularly for the New Year.
Offering our Herb de la Croix to our friends and customers of Heather & March. Wishing all of you A Happy, Lucky, Successful New Year of 2021 filled with great health, joy, love and prosperity!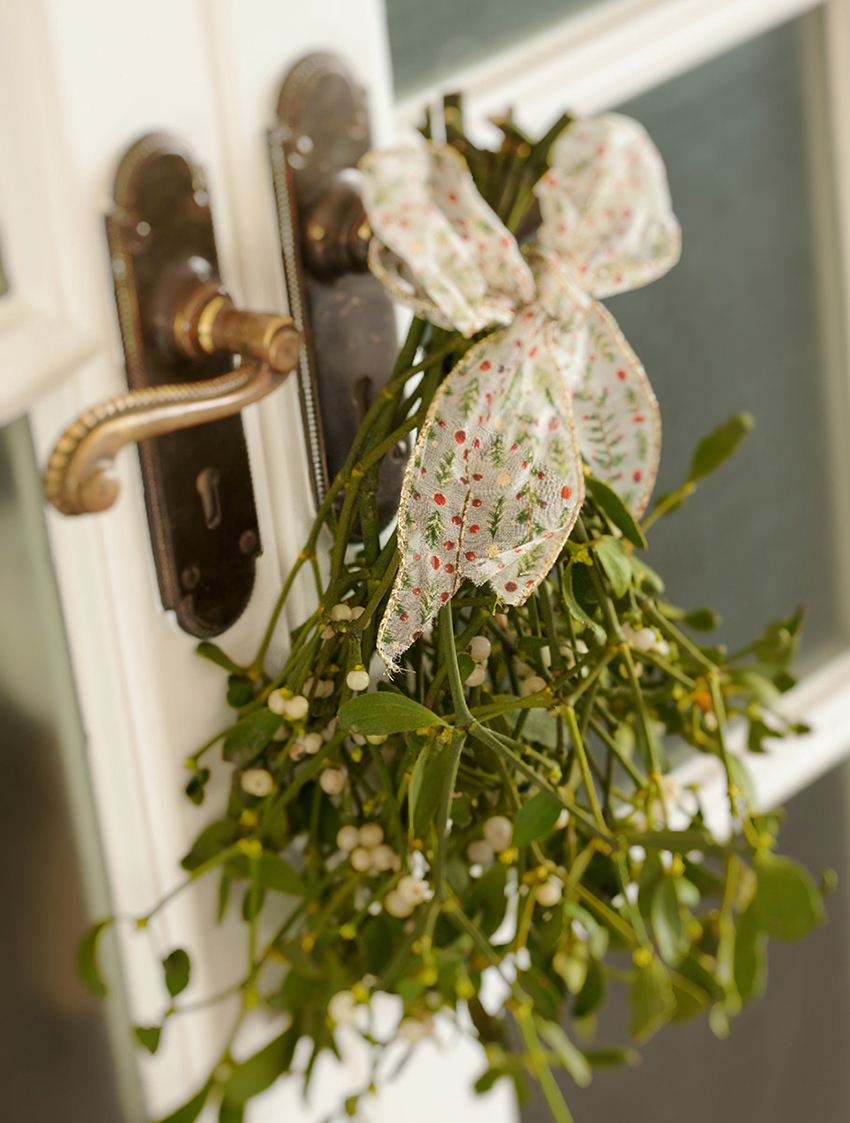 Sincerely Yours,
Wendy SIU
Founder & CEO